E-tricycle 70Ah 6dm70 battery with great price
Specification:
XUPAI BATTERY

Model

6-EVF-70 (12V 70AH)

Type

Lead acid battery

Nominal Voltage

12V

Rated Capacity

70AH

Dimension

262*168*220mm

Weight

23.8kg

Maintenance Type

Free

Leading Feature

15% more working time

8% longer service life

Cadmium-free green

3rd largest supplier in China

Self Discharge Range(20°C)

3% per 28days

Internal Resistance

Fully charged Battery≤15mΩ

Recycle times

650times

Discharge Time

2 hours

Case

ABS

Customizer

Available

Stock

Yes we have large quantity in stock, welcome to have an order

Certificate

ISO, CE

MOQ

100pcs/we are directly factory,small retail quantity(less than 50pcs) not acceptable,sample testing can discussed

Package Detail

Paper Carton with Wooden pallet

Payment

T/T;L/C
Advatages than others:
1):Maintenance-Free Operation
Absorbent Glass Mat (AGM) technology ensures efficient gas recombination up to 99% and freedom from electrolyte maintenance. During the expected float service life of MCA batteries, no need to check the specific gravity of the electrolyte or add water.
2 ): Good Discharging Ability
Tight assembly technology ensures an excellent high-rate discharge performance.
360 Times @100%DOD

480 Times @80%DOD

600 Times @50%DOD

1310 Times @30%DOD

1600 Times @20%DOD
3 ): Long Service Life
A unique corrosion-resistant grid alloy ensures MCA batteries have long service life.
4 ): Low Self Discharge
Using high purity raw materials ensures MCA batteries have less self-discharge.
5 ): Environmental & Non-polluting
Gas Recombination technology ensures the battery high seal reacting rate, which can prevent the acid fog from separating out.
6 ): Safe & Reliable
Efficient venting system automatically release excess gas when the pressure rises above the normal level & reseals the valves when it returns to the normal rate, which can protect the battery from bursting.
Photos for Details: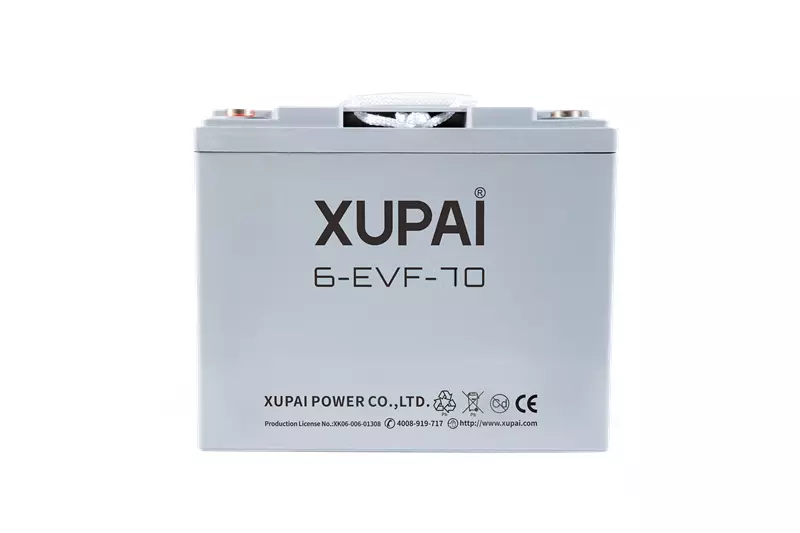 Product Application:
1: E-bike
2: Electric Tricycle,Forklift
3: Quad bikes
4: Electric scooters
5: Electric cars
6: Mobility scooters etc
7: Golf cars
8: Ride-on toys
9: Electric scooters
10: Battery-powered wheelchairs
11: Portable television and video equipment
12: Lifting equipment
13: Semi-traction lawn mowers
14: Besides our lead acid battery batteries pack used in store the green energy like solar power,wind power and UPS
Carton/wooden box/pallet